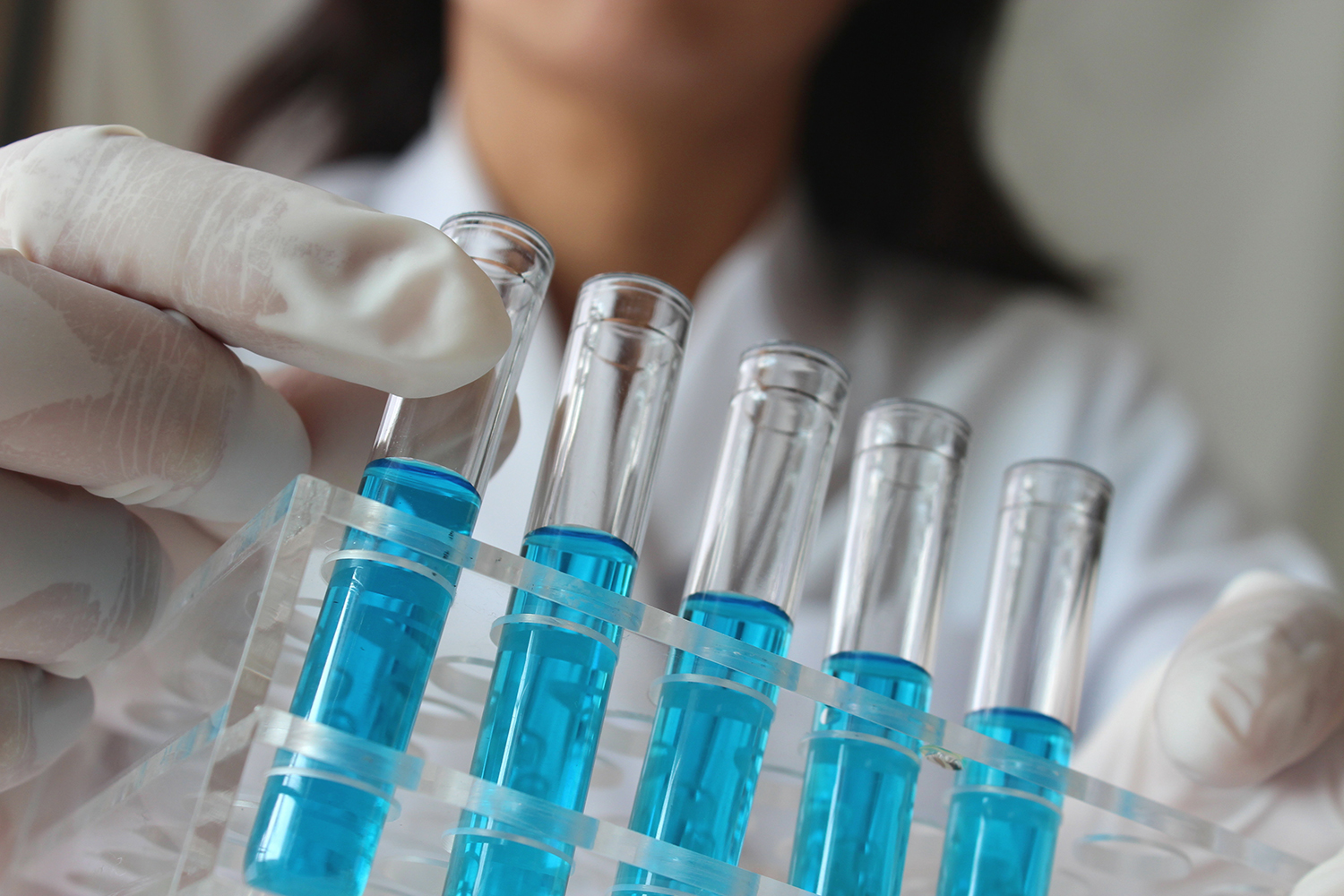 Two postdoctoral positions funded by AIRC are immediately available to work in the new AIRC Start-Up Unit (sorrentinolab.com) led by Dr. Giovanni Sorrentino at the Department of Life Science, University of Trieste.
The AIRC Start-Up Unit is a dynamic multi-disciplinary research lab dedicated at dissecting the multifaceted connections between cell metabolism, tissue regeneration and cancer development. Our laboratory aims to identify novel mechanisms and strategies to target a wide range of chronic disorders, with particular emphasis on investigating the interplay between metabolic syndrome-associated diseases (including obesity and non-alcoholic fatty liver disease) and liver cancer. Moreover, our lab is interested in defining innovative stem cell-based pharmacological strategies in order to establish regenerative medicine therapies for hepatic and gastrointestinal chronic diseases.
For these positions, we are seeking for highly motivated, enthusiastic and career-oriented candidates who are interested in the investigation of the complex interplay between cell metabolism and the tumor microenvironment. The research will be performed using cutting-edge in vivo approaches involving diet-induced and genetically modified animal models as well as mouse- and human-derived 3D organoids, cultured in bioengineered matrices.
Qualifications: Candidates with a recent PhD or MD in Biomedicine or related area and with a background in cancer, biomedical engineering, stem cell biology or organoid cultures are encouraged to apply. The applicants are expected to have expertise in basic cell and molecular methods. Previous experience working with mouse models would be an advantage.
Duties and responsibility: The successful applicants will be expected to design and conduct experiments in vitro and in vivo, analyze results, write manuscripts, present results at national meetings and supervise PhD and MS students.
The positions are available immediately on a full-time basis. Initial appointment is for one year, renewable up to four more years.
Interested applicants should submit their application to: gsorrentino@sorrentinolab.com.
The application should include:
• CV and publication list
• A one-page letter explaining your interest in our lab and motivation
• Contact information of at least two references